Innovative Therapies In Men's & Women's Health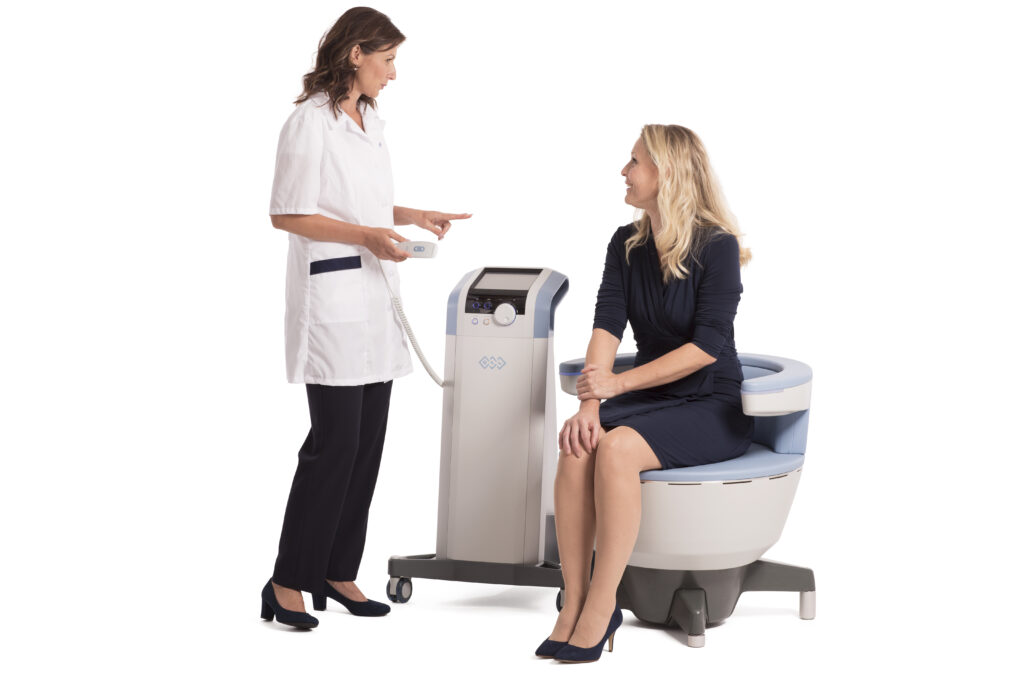 The Emsella Chair
A Breakthrough Treatment for Incontinence and Confidence
This unique technology revolutionizes the women's intimate health and wellness category by providing those suffering from incontinence with a completely non-invasive option.
How Does The Emsella Chair Work?
A Simple Evaluation and Blood Test Can Tell You if HRT is Right for You
With hundreds of  pellet insertions in our history in over a the last 5 years,  we have the knowledge and expertise to help integrate precision and preventive medicine at our certified clinic, regardless of case complication.
With our thorough evaluation and blood work we are able to determine your exact dosing. With females our process is what sets us apart and allows for us to have a higher success rate with our female patients. 
With a simple and easy office visit our specialty trained practitioner will order the necessary labs to fully evaluate your hormones and then if necessary give you your customized dosing and treatment plan. With the world of hormones no one patient is the same.