Our mission at iCAN Clinic is for our fully integrated team of Medical Professionals to help our patients unlock the God given potential that their body has. Through our extensive and cutting edge treatments we are able to help our patients get their health back. But that is why we are different and we get the results we get.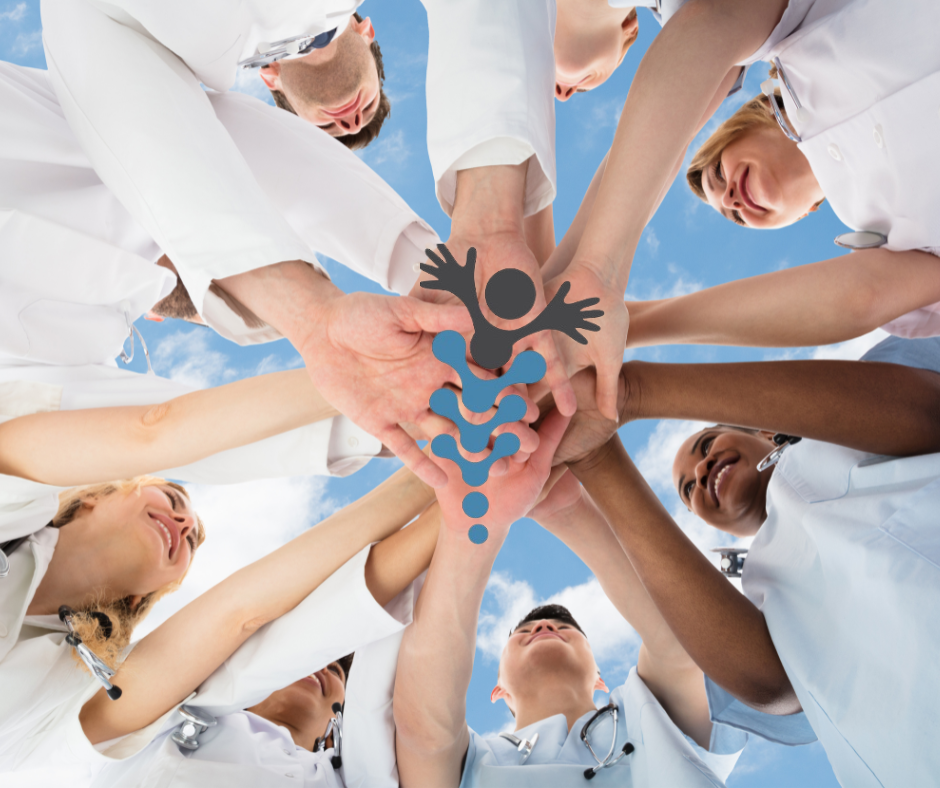 Innovative Medical Center
Located in Edwardsville, IL
At iCan Clinic, our experienced clinical team will design an individualized plan of care that aligns with your specific goals in mind. Through experience, advanced clinical training, and clear communication with our patients, our team of providers will give you the advantage in recovery. We are proud to be part of the community and are committed to providing each patient with an exceptional experience that promotes healing and recovery in a safe, compassionate environment. We specialize in Womens HRT, Mens HRT, Regenerative Medicine, & Curve Correction Chiropractic Care. 
iCAN Clinic is transforming how Edwardsville chooses their medical care. We create an environment where health and function are possible. Our vision is to help people regain their lives without unnecessary drugs and surgery.
We at iCan Clinic transform healthcare in the Edwardsville area by forwarding a model of responsible pateint care and managment that reduces the need for over medication.
PROVIDING OR SHOWING CREATIVE INSPIRATION
We are responsible for creating inspiration for ourselves first, then for others. Everything that we do is bigger than us. We don't show up to work every day JUST for ourselves – we show up to make our team more impactful, our patients better, and to chase our potential.
A SYSTEM OF RULES OF CONDUCT
We are responsible for being effective thinkers and effective doers.
At iCan Clinic we do the things we say we're going to do. Without exception. Discipline starts at the individual level so we train every day to continue learning and growing.
A POSITION OF AGREEMENT OR ALLIANCE
We are responsible for ensuring our activities match the priorities of the business.
We only hire growth- oriented individuals because we know that our business can't grow if our people aren't growing. Then we align business goals with every team member's personal, professional and financial goals – when our team wins, the company wins.
SUBJECT TO THE OBLIGATION TO REPORT AND EXPLAIN SOMETHING; RESPONSIBLE; ANSWERABLE.
We are responsible to take ownership of our actions – good or bad.
We hold ourselves and our patients accountable to their goals because we know that true growth doesn't happen by accident. Remarkable accountability yields remarkable results.
HAVING THOUGHTS, FEELINGS OR MOTIVES THAT ARE EASILY PERCEIVED
We are responsible for providing context for our intentions and outcomes.
We have big goals and we're moving quickly. Our team has full transparency into the priorities of our patients, our team and the organization in order to prioritize the work we do to get us all closer to our goals.
A CONSEQUENCE, EFFECT, OR OUTCOME OF SOMETHING
We are responsible for defining, measuring, and improving our actions and overall impact.
Results matter. Our patients entrust us to help them regain control of their health so every product we create and service that we deliver has one goal: Maximize results.